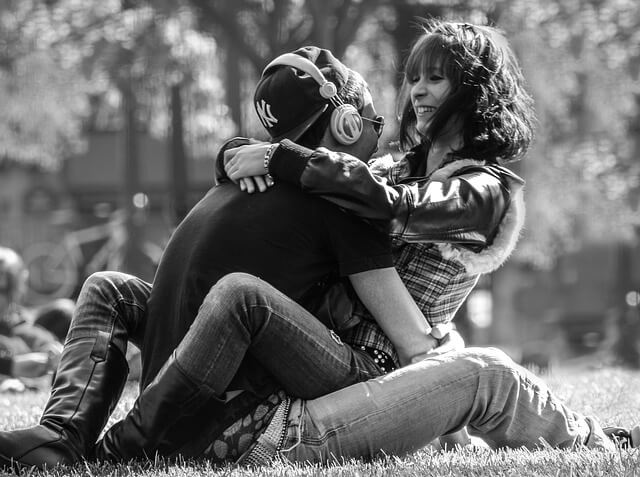 Dating can be challenging and first date could be distressing. So what should you do? Here is a list of dating advices to start it right!
Meet your date at public places and drive yourself. If you need to stop the date early, you won't be trapped. Also, if you have your personal car. If things work out, you won't have any problems about inviting your date in or not. This can help save you from your personal impulses, because what's more serious then "will he respect me the next day?" is "How much will I hate myself once I wake up?". Also if you have your personal car, no need to bother about security, your date doesn't know where you live. This helps to protect you against a date that turned bad and turning into a stalking horror.
Keep it simple. You're stressed more than enough without the need of setting up a big show, plus you don't wish to shut your self in a night you won't delight in.
Men, end the date first. You'll make yourself stand out.
Women, don't dress in nearly anything low cut or short. It appears just like an old cliché however your first date knows almost nothing about who you are. He will take you at face value and you simply don't want to give the wrong impression.
Wear clothing that you're comfortable and confident in. First dates are unpleasant enough without having a tight belt biting you around the waist. So, be yourself and relax
Men, inform her previously about where will your dating take place. This will make the date convenient, and definately will prevent her from wearing a wrong dress and making an odd situation for both of you.
Ask about your date. Everyone understands that we are probably the most interesting topic 🙂 However the most fascinating conversationalists are people who ask about others. Excellent mild subjects are work, hobbies, sports, and children (if they have any).
Easy on the perfume. You want to knock his socks off, but you don't want to knock him out!
Don't forget to use mouthwash before you go out. because you want to have enough confident when talk to your date closely
Don't order sloppy food. If you are not paying for what you order, try to stay in the middle of the menu