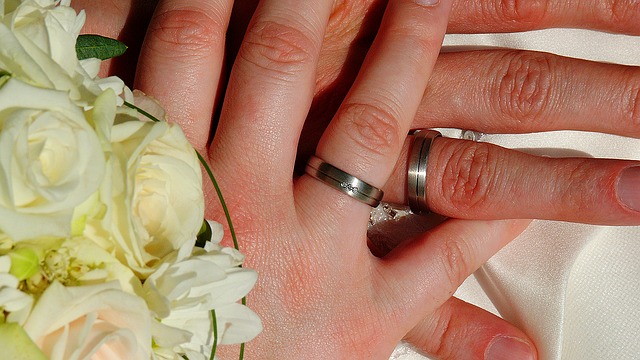 Some men are shy, while others are not too confident. Irrespective of the reason, it can be quite difficult to find a girl of your dreams. Thus, many men look for online dating sites to find the right kind of girl. Online dating is massive. There are well over 100 million singles on internet dating and matchmaking sites right now, looking for dates, relationships and more.
Navigating in and out, ups and downs of online dating can be a bit tricky, but luckily here are 5 essential tips for you as an online dater.
1. Know What You're Looking For and Choose the Right Dating Site
Usually, guys tend to create profiles on most popular dating sites. However, it is important to choose the right dating website, do I want a matchmaking service as well as a dating service? Am I looking for a life partner, a marriage or a casual date? Perhaps you want to date a doctor, someone in the armed services or a vegetarian. If this is the case there are loads of options to choose from, you should do a thorough research before creating a profile.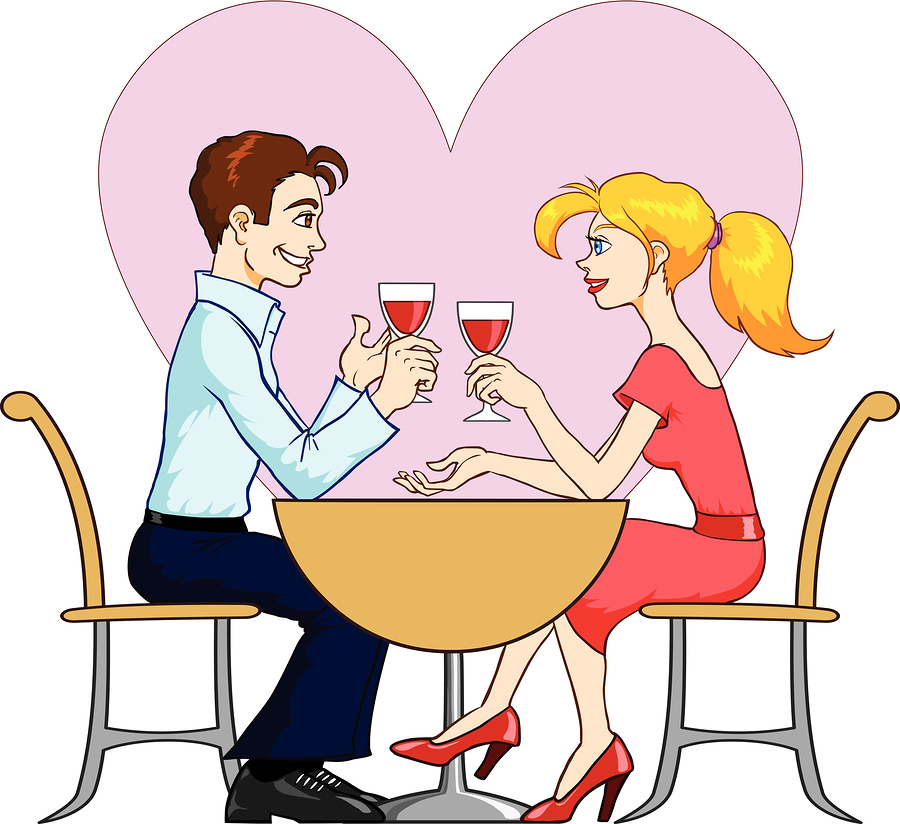 2. Try to be Honest with Your Date and Keep A Detailed Profile
There are many people who try to fill their profiles with fake information. Although it can help you find a girl quickly, you won't be able to cover up lies in the long term. Therefore, it is always better to be completely honest with your date.
Detailed and interesting are a great combination that work wonders for online dating profiles. Fan of The Beatles? Stick it on there. Passion for Poodle? Put it up.
Details on your profile mean that people can find out more about you. This makes it a lot easier for people with similar interests to get in touch.
3. Quality Photos
Your main profile picture should be a head and shoulders picture of you smiling. Pictures on profiles are not optional, as profiles with pictures are between 9 and 14 times more likely to get responses than those without. Try to also get some pictures of you doing a hobby you enjoy, as these can act as great conversation starters and help to tell more about you
4.  Make your Life sound Exciting
Even if you have a boring life and a simple job, it is important to make your life sound interesting and exciting. Girls never like guys who are boring and dull. They like guys who are always ready to take risks and participate in adventurous activities. Try to portray yourself as a guy who has tried everything.
5. Have Fun!
This is quite possibly the most important piece of advice for any would be online dater. This has to be an enjoyable experience so take steps to keep it that way. It is important to relax and not be overly serious. A sense of humor is important in the world of online dating as well as in the real world.